Safe Place - What are the Benefits?
Written by: Susan Harmon, Director of Safe Place National Operations, National Safe Place Network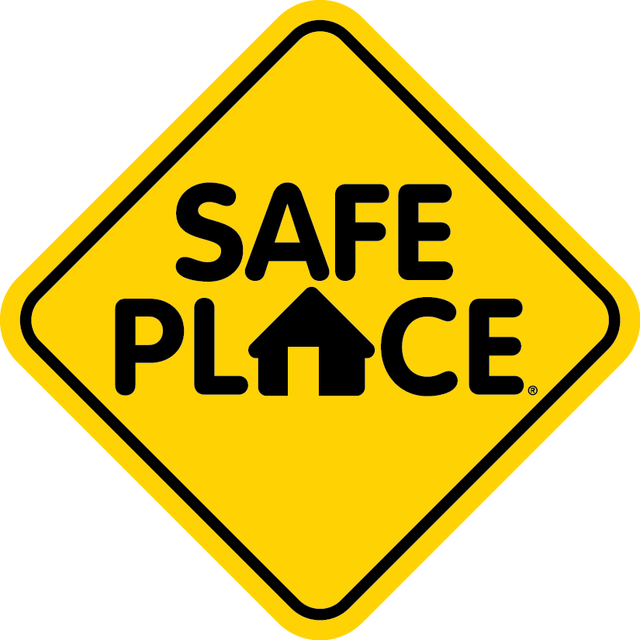 Safe Place® is a nationally recognized outreach and prevention program for youth in crisis. As the only nationwide safety net initiative implemented on a local level, Safe Place unites social service agencies, corporations, civic organizations, government entities, volunteers, educators, and law enforcement in an effort to increase the number of access points through which young people can connect for assistance. More than 20,000 locations across the country display the yellow-and-black diamond-shaped Safe Place sign, the universal symbol for youth safety. Safe Place locations include: libraries, fire stations, YMCAs, grocery and convenience stores, public transportation vehicles, social service facilities, and more.
Safe Place provides a variety of benefits to youth, families, and communities. Here are some of the reasons why Safe Place is a vital community program:
Youth get help when and where they need it.
Neighborhood Safe Place locations offer help and safety
Youth can get help before their problem escalates to a crisis
Safe Place connects youth and families to supportive services
Schools collaborate with youth service agencies.
This important collaboration helps raise awareness about Safe Place as an immediate connection to help.
Safe Place is a resource for schools when a student needs assistance.
Students learn about Safe Place through presentations, information cards, and public service announcements.
Law enforcement connects with youth and offers assistance.
Safe Place helps reduce unnecessary placement in juvenile facilities.
School-based officers provide Safe Place information to students.
Safe Place agencies serve as a resource for law enforcement when they encounter a youth in crisis.
Youth service agencies develop unique collaborations.
Collaboration opportunities increase as a result of new or enhanced community partnerships.
Safe Place connects agencies to a national, well-recognized brand resulting in increased visibility.
Businesses and community locations displaying the Safe Place sign show a commitment to youth safety.
Safe Place becomes a resource for local sites.
Safe Place offers a standard procedure to follow when a youth is in need of help.
Employees are encouraged to engage in volunteer opportunities
Business leaders and employees learn about current youth issues.
To learn more about Safe Place and the many benefits associated with the program, please contact National Safe Place Network at [email protected] or 502-635-3660.
Share this post: