At National Safe Place Network, we believe in the power of community and the incredible effect one community can have on a young person's life. Safe Place is an outreach and prevention program for youth in need of immediate help and safety. Businesses and community organizations, such as libraries, youth service agencies, public transportation vehicles, YMCAs, grocery stores, and more, display the Safe Place sign – making help readily available for youth. Safe Place simply cannot operate successfully without community buy-in and support.
We are grateful to be able to share the following story with you, a story that exemplifies what it means to be a Safe Place community.
This month, QuikTrip (one of our incredible corporate and Safe Place site partners) received a message from a customer about an incredible experience she had at one of their stores in Phoenix. As she was leaving the store, a young man asked her for some money. When she asked what he needed it for, he told her his mother kicked him out of the house. This meant the young man had no place to go on Thanksgiving. She went back into the store and asked the clerk for a pen and paper. When she explained why she needed pen and paper, the clerk's face lit up and he said, "We have a special program just for this!" He told her about Safe Place and helped connect the young man to the licensed Safe Place agency.
Click here to read the entire story: http://www.marshstudios.com/QT-Register/december2014/safePlaceStory-dec2014.html
This is just one of many stories highlighting the invaluable impact a program like Safe Place has on the life of a youth. Too often we hear stories about youth who are abused, neglected, homeless, or who have run away from home. No matter the reason, young people have a safer alternative to a life on the streets or a life without stable housing. Safe Place provides connection to helpful and supportive resources when youth need it most.
Just yesterday, an article was posted on HuffingtonPost.com shinning a light one of America's most vulnerable populations: "Unnaccompanied and Unnoticed: Saving our Homeless Youth" by Eric Rice, PhD, Assistant Professor at the University of Southern California's School of Social Work. Rice cites the recent publication of "America's Youngest Outcasts" by the National Center on Family Homelessness which reports 2.5 million homeless children under the age of 18.
Rice states, "These youth are largely invisible walking right past most of us — even me. But that doesn't mean they don't need our help. Most of these young people have survived family rejection, abuse and neglect. They need our compassion, our help and our attention. We need to provide more safe housing for these youth and get them support services, so they can grow into adults who live up to their full potential."
This is why Safe Place matters. We need to continue to provide the connection to safety and supportive services for youth in need. Do you live in a Safe Place community?
Learn more about Safe Place and how you can get involved at www.nationalsafeplace.org.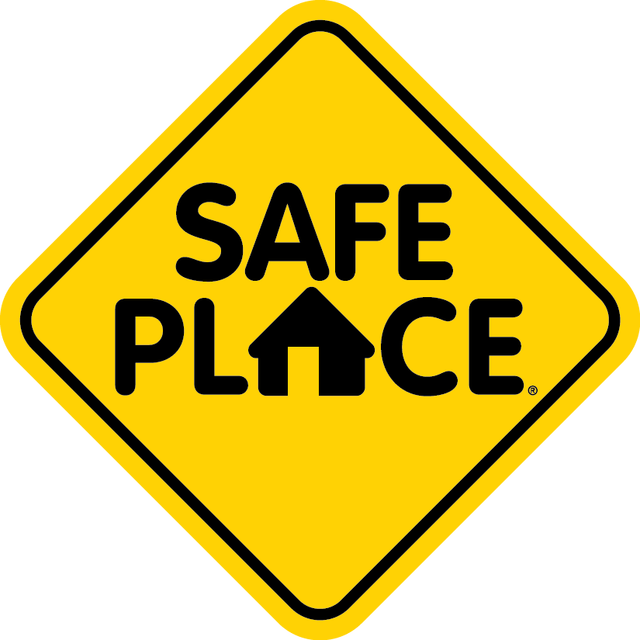 Share this post: