Today is #GivingTuesday, a global day of giving fueled by the power of social media and collaboration. Observed annually on the Tuesday following Thanksgiving in the U.S. and shopping events on Black Friday and Cyber Monday, #GivingTuesday kicks off the charitable season, when many focus their holiday and end-of-year giving.
As an organization serving youth in crisis and those who provide vital services to this population, NSPN relies on gifts from individuals and corporate partners to ensure an effective system of response for youth across the United States. NSPN utilizes your donated goods, time, and funds to reach youth in need of help and safety. Many youth who seek our services are scared and alone, with no place to go. Others just need someone to listen. If your family is in-tact and the children in your lives have not experienced the fear of being bullied, the scarring that comes with abuse, or the hunger that comes with neglect, you and those children are incredibly fortunate. NSPN is there for each youth and family that experience these and many other issues that make life challenging. Without your contributions, NSPN simply would not have the opportunity to continue this necessary work.
Your dollars make a difference. Here are lives that have been impacted because someone like you cared and made a contribution.
Jayden, 14, was being bullied by some of his peers at school. Every day as he walked home from school, the bullies would approach him and verbally abuse him and make threats against his life. Not sure where to turn or what to do, Jayden decided to ask for help at the local convenience store which displayed a Safe Place sign. Jayden spoke with counselors at the licensed Safe Place agency and they connected with his school counselor. The situation was handled appropriately and now Jayden feels safer walking home and has since felt comfortable making new friends.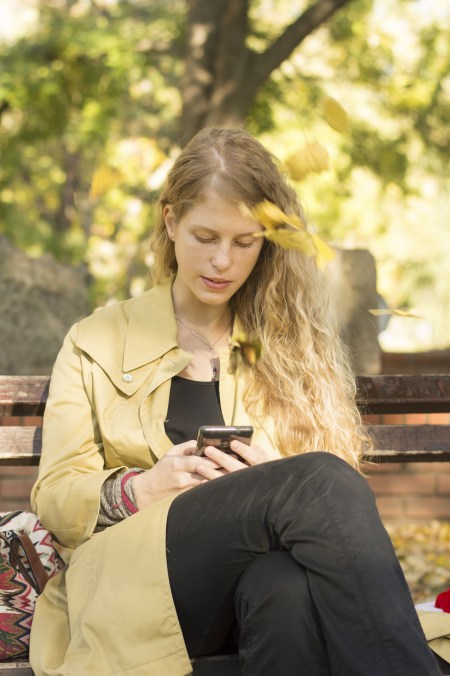 Sarah, 17, utilized TXT 4 HELP (69866) when she realized she was thinking more about how to die than how to live. The professional counselors at the help line made a meaningful connection with Sarah and stayed with her via a call until the authorities reached her for support. Sarah told the counselors, "I didn't really want to die, I just wanted help living." Sarah continues to receive the counseling she needs to live a happier and healthier life.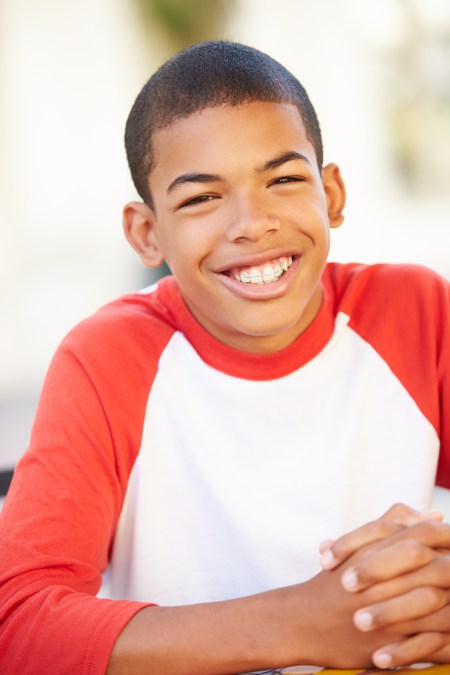 Robert, 13, learned about Safe Place during a school presentation and decided to ask for help. He was suffering physical abuse at the hands of his step father and was living with his older cousins. After school one day, Robert went to the nearest Safe Place, a fire station, and asked for help. After speaking with agency staff, he decided to stay at the youth shelter. His mother left her husband after learning about the abuse. While at the shelter, Robert and his mother established goals and made a commitment to work on their communication with one another. Robert was reunified with his mother and now feels safe in his home.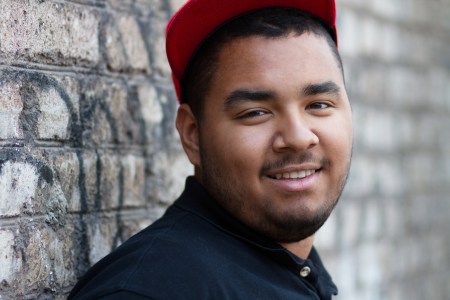 Terrance, 16, had never felt accepted at home. Once he "came out" to his family as being gay, his father kicked him out and told him he was "dead" to them. Terrance attempted to find a place to live with friends but no one had the resources to support him while he worked to finish school. He was able to connect to a program of an NSPN member agency that offered independent living resources and support. Terrance now serves on a youth advisory board for that agency and is helping other youth learn how to give back to their community.
NSPN shared resources on how to train staff and volunteers from a trauma-informed perspective. Staff were appreciative of the training when faced with a particularly challenging youth who was the survivor of years of abuse and neglect. The staff had learned how to support while maintaining safety. They also learned how to listen without feeling the need to have all of the answers. The youth maintained in the program and successfully completed her GED.
Help us continue to make difference in the lives of youth and families. Donate today at: www.nspnetwork.org/give.
Ways you can help:
Search the web and make purchases using Goodsearch / Goodshop: goodsearch.com/goodshop-invite/nspn-2219407. Each time you search the web using Goodsearch, you raise one cent per search for NSPN. Goodshop will also donate $5 to NSPN after your first purchase of $25 or more. Goodshop continues to make donations for following purchases.
Raise awareness! Here are some sample social media posts you can share on your page.
Twitter:
[Click here and save the Safe Place logo to your computer: http://bit.ly/1IwCEpD. Then, share it on your social media page with the following message!] Have you seen this sign? It's the universal symbol for youth safety. Learn more at nationalsafeplace.org
I donated to @NSPNtweets! I'm helping to expand the safety net for youth. You can help at www.nspnetwork.org/give #GivingTuesday
Facebook:
[Click here and save the Safe Place logo to your computer: http://bit.ly/1IwCEpD. Then, share it on your social media page with the following message!] Have you seen this sign? It's the universal symbol for youth safety. @Safe Place is a national outreach and prevention program for youth in crisis. Any youth can go to any location that hangs this sign and seek help. Learn more and get involved: nationalsafeplace.org
Need to talk? @Safe Place is there to listen. Safe Place provides TXT 4 HELP, a texting service which gives youth the opportunity to connect with a mental health professional. If you're a teen in trouble, need help, or just need someone to listen, text SAFE and your current location (address, city, state) to 69866. Within seconds, you will receive a message with the closest Safe Place location and contact number for the local youth shelter. After receiving this message, reply with 2CHAT to connect immediately with a professional. It's quick, easy, safe and confidential. Learn more at: http://nationalsafeplace.org/text-4-help/
I donated to @National Safe Place Network! I'm helping to expand the national safety net for youth. You can help at www.nspnetwork.org/give.
Share this post: