Seton Youth Shelters' Spring Cleaning Campaign
Written by: Karlaa Williams, Public Relations & Donor Associate, Seton Youth Shelters
Seton Youth Shelters has just finished celebrating 30 years of Changing Lives, Building Futures for more than 250,000 teens and their families, free of charge since 1985. With our three main program areas - shelters, mentoring children of prisoners program and street outreach programs - donations are always needed, from bathroom tissue, to non-perishable food items, to hygiene items and household cleaning products.
In this age of social media, online giving sites like GoFundMe, and others, pinpointing a specific audience can be a bit difficult.
Here at Seton Youth Shelters, we attempt to think outside the box and engage the community on a regular basis. Many of our donors are have families with small children and teens, just like many of the youth we serve. The Hampton Roads area is seven cities clustered on the southeastern coast of Virginia. Last year, in celebration of our 30th anniversary, we had a year-long calendar of events from open houses, to a bench dedication in honor of a longtime supporter, to our Spring Cleaning Campaign. We even opened a "Seton Shop" featuring Seton-branded mugs, shirts, caps for those dedicated supporters.
Our favorite and most successful campaign is the Spring Cleaning Campaign. Seton Youth Shelters is the official designee for Thrift Store USA, ranked as one of the nation's top thrift stores by Lucky Magazine. A Norfolk stop for all thing vintages, chic and….of course thrifty. This 26,000 sq. feet store has furniture, mattresses, shoes, jewelry and clothes. Many thrift stores are known buy their items from warehouses because of a lack of donations. Not so with Thrift Store USA! They have placed more than 100 donation bins around Hampton Roads. It's in these distinctive, bright blue bins sporting the Seton Youth Shelters' logo, on which our donors to place many items to be sold. The Spring Cleaning Campaign directed donors to the bins!
When designing our campaign, we thought of this:
You and your family are cleaning up all the old clothes from last year that you didn't wear and placing them in these large plastic bags. The house is clean! But where do you put all of these bags?
That is the scenario that I believed many area families and donors were going through. Thrift Store USA's truck will pick up bulk donations free of charge, from your home. Don't have that many items? There are plenty of Thrift Store USA bins, you can surely do a quick drop off. Voila! Donations gone…and you have done a great deed!
Interested in campaign ideas? Here are some tips!
Identify your audience

Families
Small children
Teens
Churches etc.
If you have a bulk list of donation needs, condense it down for social media. Ask for one to two things.
Ask donors to sponsor a single item that you really need. Maybe they don't have the time to go and buy it for you, but are willing to give you $50 to buy it yourself or towards to total purchase price.
Get creative! Think seasons or the nearest holiday and how to integrate that into your needs! Need more sunscreen for outings? Seedlings or flowers as a gardening activity? Holiday tree decorating?
Use social media to get the word out. Create custom hashtags that specify your campaign.
Encourage your followers to share! Sharing your posts increases the views, and helps you spread the word.
Spend some money! Boosting social media posts for $10 can be very beneficial, especially when spending that $10 gets you over $100 in donations.
Always say "Thank You". Whether it's a photo posted on your social media pages, a handwritten thank you, a phone call, or a "shout out" at your next fundraising event. Just say it!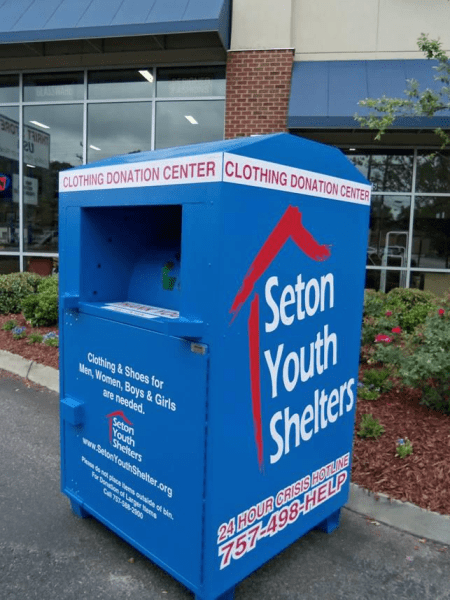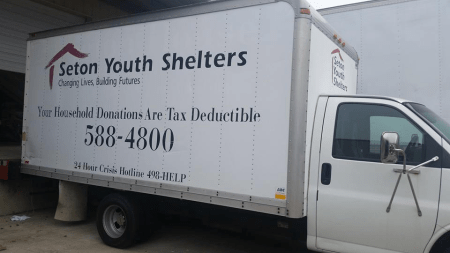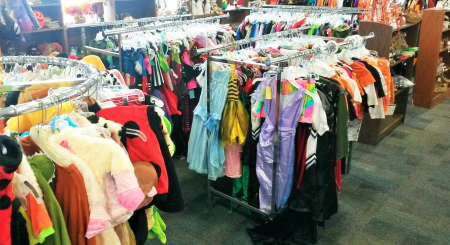 Share this post: